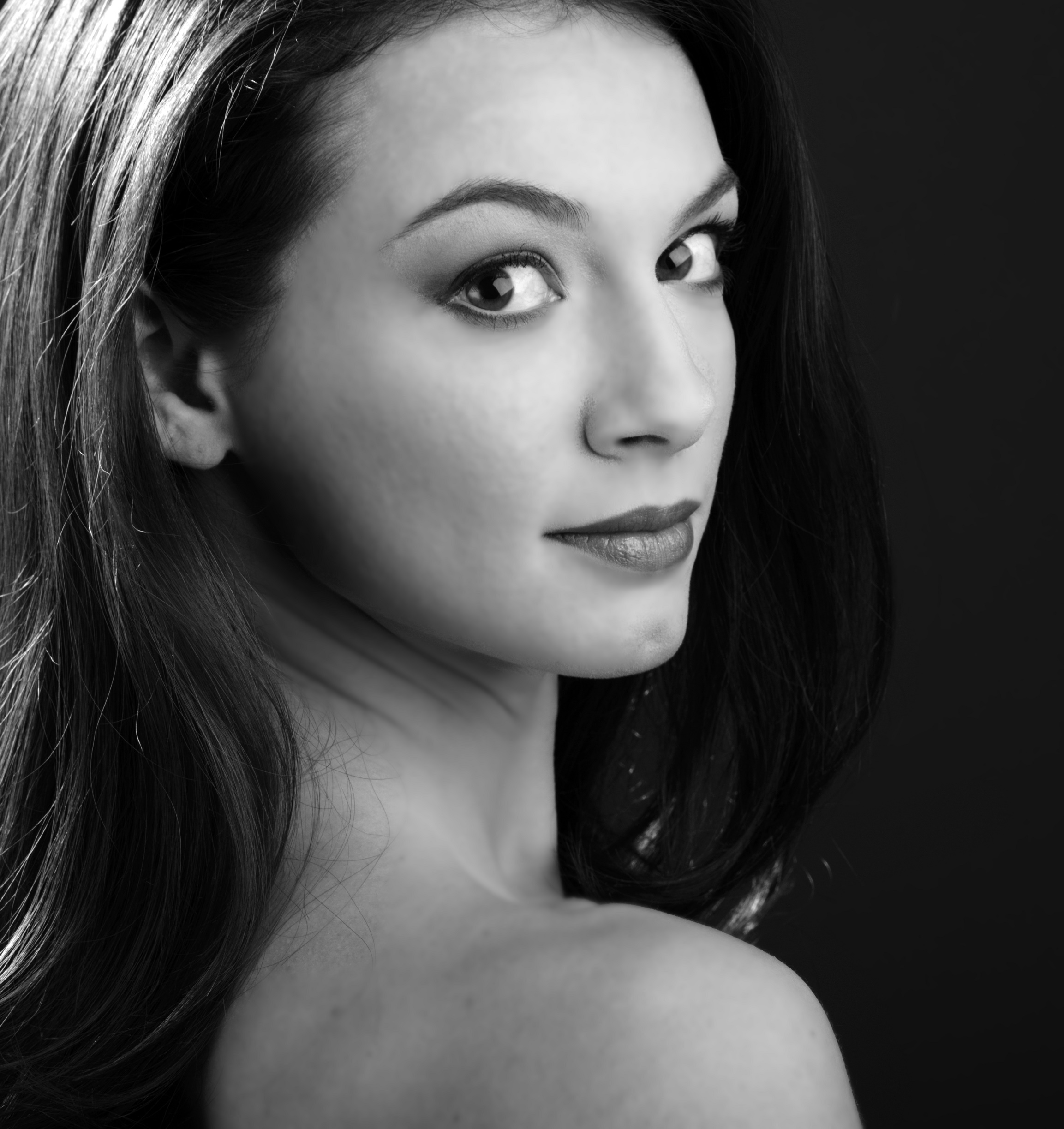 In the next few days, the Théâtre des Champs-Elysées is bringing together two of the most prominent young opera artists of the moment. Whether it's a role debut for one or a a well-known and beloved role for the other, mezzo Catherine Trottmann and baritone Florian Sempey will undoubtedly do wonders in this new production of the Barber of Seville, directed by Laurent Pelly and directed musically by Jérémie Rhorer.
All equally rich, the trajectories of our two artists are far different this season.
Catherine Trottmann performs several roles among the most emblematic of the repertoire, embodying for the first time, besides Rosina, Cherubino (Le Nozze di Figaro) at the Opéra national du Rhin, Stephano (Romeo et Juliette) at the Opéra de Nice and Siebel (Faust) at the Opéra de Saint-Etienne.
Many concerts are added to this rich season, including Catherine Trottmman's debut at the Berliner Philharmonie with the Berliner Symphoniker, then La Demoiselle Elue (Debussy) with the Orchestre national d'Ile de France at the Philharmonie de Paris, the Barber of Seville with the Cercle de l'Harmonie directed by Jérémie Rhorer in Dortmund, and a recital at the Festival de Pâques d' Aix-en-Provence.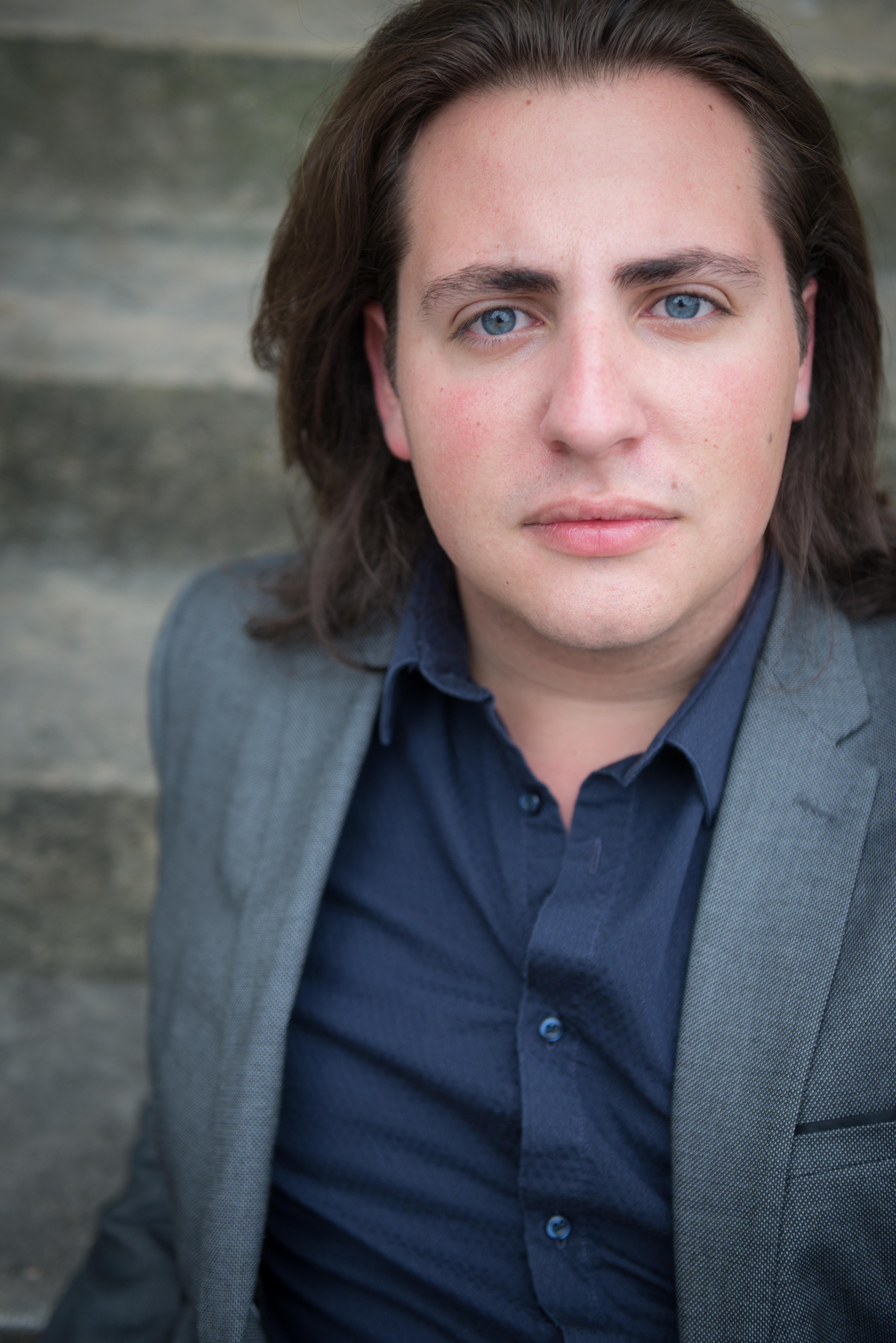 For his part, Florian Sempey continues his thundering career with Rossini's Figaro of Il Barbiere di Siviglia. After having already triumphantly performed the role on the prestigious stages of the Opéra de Paris, the Royal Opera House of London, the Rossini Festival of Pesaro and the Opera di Roma, he sings it this season 2017/2018, besides the Théâtre des Champs-Elysées, at the the Opéra de Paris, the Opéra de Marseille, the Grand Théâtre du Luxembourg and the Chorégies d'Orange.
If Donizetti is not outdone during this season, with Florian Sempey's debut as Malatesta (Don Pasquale) at the Opéra de paris and his return to the role of Enrico (Lucia di Lammermoor) at the Opéra national de Bordeaux-Aquitaine, Florian Sempey is again invited by the Royal Opera House in London, this time for Schaunard (Boheme) and Papageno (Die Zauberflöte).
Finally, in a more intimate setting, he participates in the parisian season of recitals "Instant lyrique", accompanied on the piano by Antoine Palloc, and gives a concert at the Hotel des Invalides in Paris.
Il Barbiere di Siviglia, at the Théâtre des Champs-Elysées
... and to continue in company of our two artists, find (by clicking below on their names) the interviews given a few days ago by Catherine Trottmann, and Florian Sempey, respectively for the web sites Concertclassic and Forum Opera.