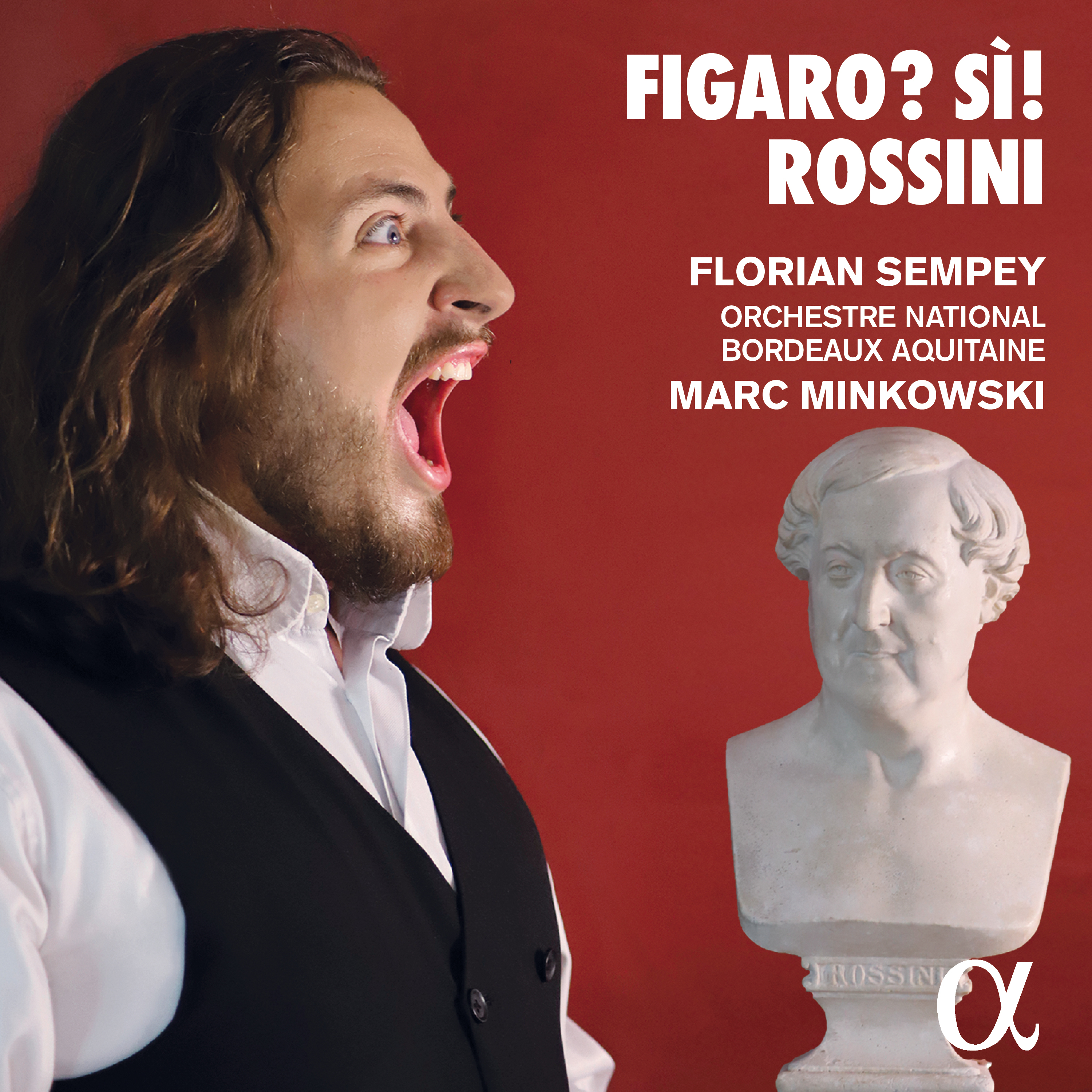 After many months of thinking, building and realising this project, we are happy to announce the release of Florian Sempey's first solo album on Friday 22 April 2022.
Recorded with the Orchestre National Bordeaux Aquitaine under the expert baton of Marc Minkowski, this tribute to Rossini is published by Alpha Classics and supported by RSB Artists.
You can listen to the first single ("Largo al factotum" from The Barber of Seville) by following this link: https://lnk.to/Rossini_Figaro_SiAr
During the construction of the project, Florian Sempey confided to us: "In my earliest childhood memories, Italian music has always held an important place in my family. It has always been synonymous with sharing, both in moments of happiness and in those marked by pain. [...] I could not have dreamt of a more beautiful project than that of recording the Belcanto arias that are perfect for my voice and represent what I can do best. They illustrate so well the liveliness and joie de vivre of the composers of that time."
To find out more:
Listen again to the episode "Le disque classique du jour" on France Musique, dedicated to the release of the record. Go here.
Discover the clip "Largo al factotum"
Photo cover: Occurrence - Cyril Cosson Photographie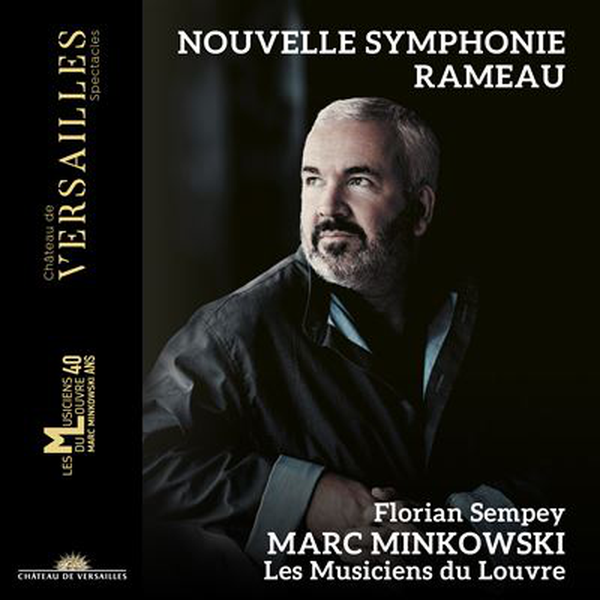 And, by coincidence, another disc with Florian Sempey and Marc Minkowski is also being released on Friday 22 April 2022: "Nouvelle Symphone Rameau" on the Château de Versailles Spectacles label. Accompanied by the sublime voice of Florian Sempey, Marc Minkowski's Musiciens du Louvre unveil a new imaginary symphony to the glory of Rameau!
To find out more or to order the disc, visit the CVS shop page.
This programme will be performed on Thursday 23 June 2022 at the Opéra Royal de Versailles with another sublime voice, that of the baritone Thomas Dolié.