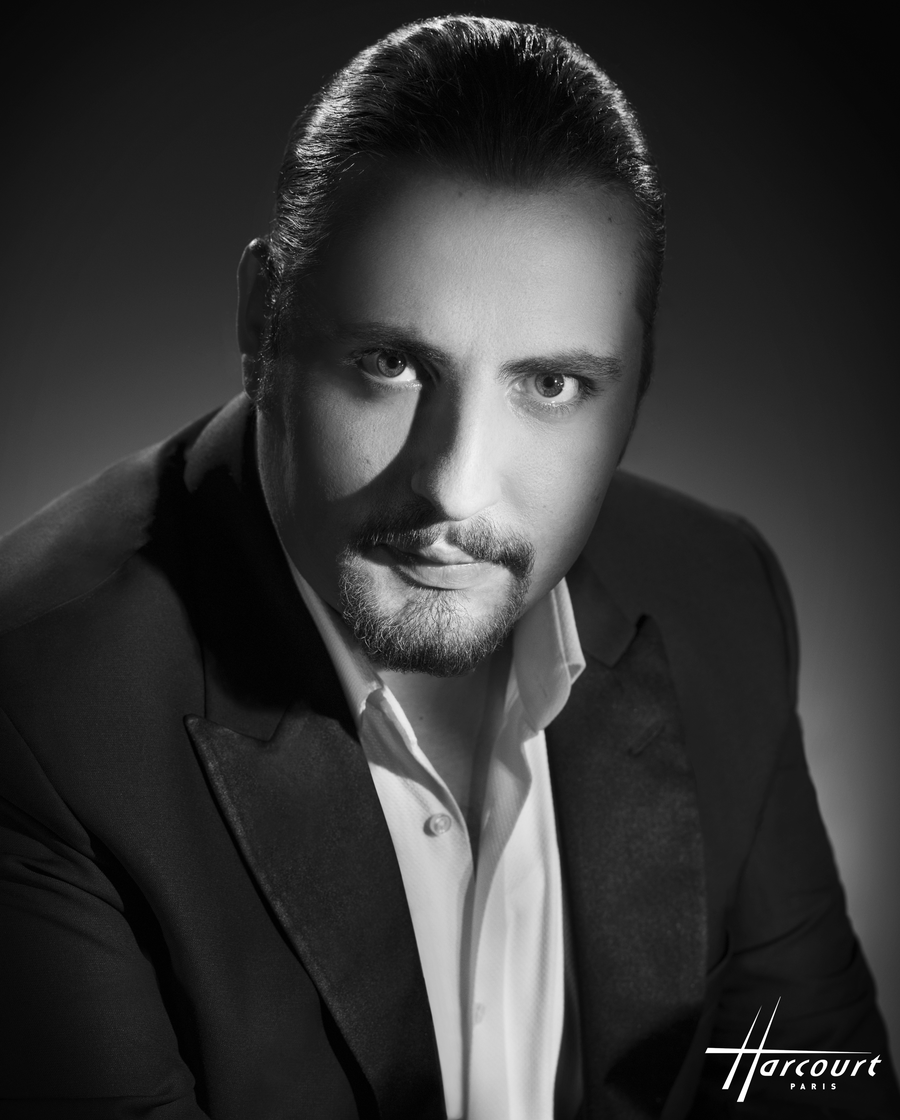 "Silly is the one who gets married in old age." So ends Don Pasquale: on a wise saying that does not lack irony and summarizes the setbacks of his hero, rich bachelor eager to marry and deceived by his nephew Ernesto and his young bride Norina.
Dr. Malatesta is the great strategist who allows Ernesto, nephew of Don Pasquale and sole heir, to marry, in the end, the woman he loves, Norina.
In this Donizetti's opera, a baritone helps a young tenor to marry a young soprano, who absolutely wants to marry an elderly bass. One would think of ... Barber of Seville!
This is how Florian Sempey once again plays the matchmaker and strategist, but with his favorite role of Figaro (he will sing it again this summer at the Chorégies d'Orange on July 31 and August 4, 2018) but that of Dr. Malatesta , which he will sing at Palais Garnier for the first time on stage!
Created in Paris in 1843, at the crossroads of several eras, Don Pasquale, composite and varied work, is the apotheosis of the genre buffa, it will be given for the first time at the Opéra national de Paris (Stage director: Damiano Michieletto).
Happy Parisians this June: in addition to this expected Dr. Malatesta, Florian Sempey will also offer them a an Instant Lyrique on Monday 18 June 2018, with the pianist Antoine Palloc, and Haydn, Mozart and ... Rossini !
Opéra national de Paris, Palais Garnier
---
L'Instant Lyrique, recital with Antoine Palloc