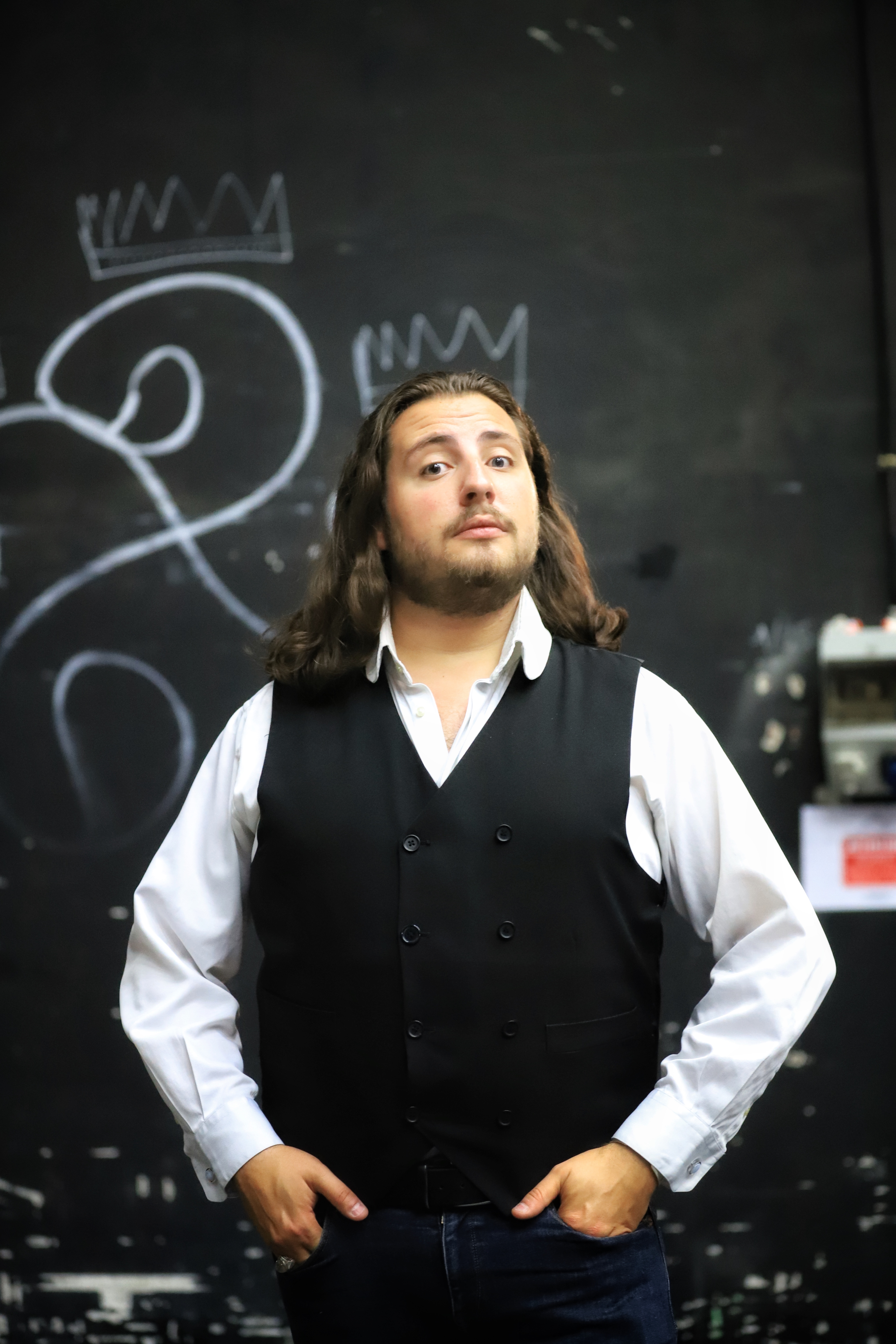 A few days apart, baritone Florian Sempey offers us two first-rate role debuts.

He will sing for the first time the title role of Ambroise Thomas's Hamlet, in a concert version given at the Deutsche Oper Berlin, with Diana Damrau, Nicolas Testé, Philippe Talbot and conductor Yves Abel.

Then he will be accompanied by the Orchestre national de Lille under the direction of its conductor Alexandre Bloch, to make his first appearance in Escamillo (Bizet's Carmen), in the magnificent Auditorium du Nouveau Siècle.

Next season promises to be no less exciting for the French baritone, as he will embodies the roles of Bellone and Adario (Les Indes Galantes) and Rossini's Barber at the Paris National Opera, the Barber again, at the New National Theatre in Tokyo and the Gran Teatre del Liceu in Barcelona, the Count (Le Nozze de Figaro) at the Bordeaux National Opera, Raimbaud (Le Comte Ory) at the Monte-Carlo Opera; we will also have the opportunity to hear him in Apollo e Dafne (Handel) with the Berliner Philharmoniker (direction Emmanuelle Haïm), Ploërmel and Le pardon de Dinorah at the Deutsche Oper Berlin, or L'Ange de Nisida at the Fondazione Teatro Donizetti in Bergamo (direction Marc Minkowski).
© Cyril Cosson - Occurrence - 2019
**
Auditorium du Nouveau Siècle, Lille