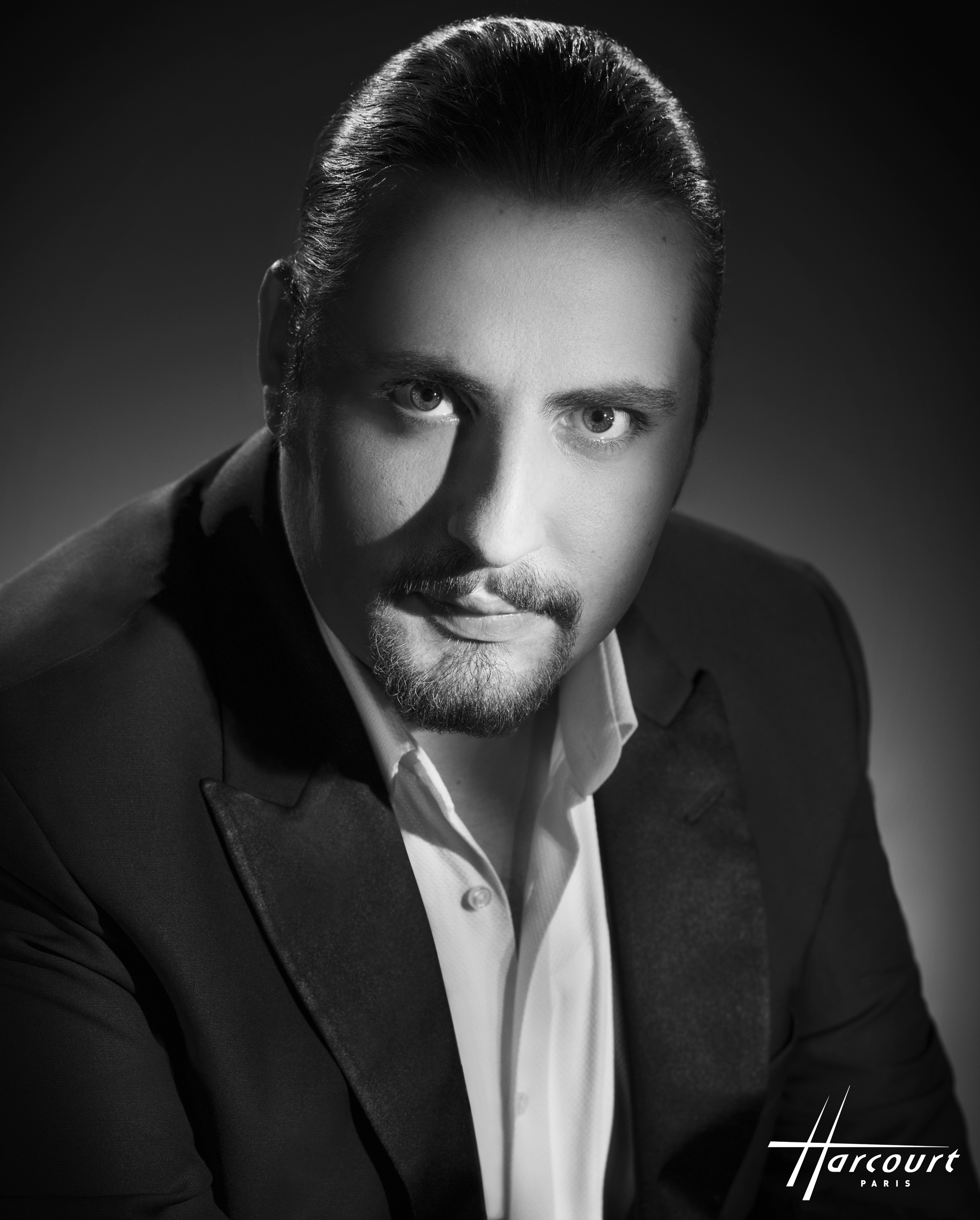 For Florian Sempey, nothing better than singing Donizetti's music between two Barbers of Seville. And rather twice, than one!
After his debuts in the role of Enrico in Lucia di Lammermoor at the Opéra Grand Avignon in April 2016, the baritone Florian Sempey will sing it again, this time in his town, Bordeaux. This new production of the Teatro la Fenice, the Teatro Comunale di Bologna and the Opéra national de Bordeaux, will be given in Bordeaux from 3 to 11 April 2018. It will be under the baton of Pierre Dumoussaud and staged by Francesco Micheli.
At 40 years old, Donizetti made Naples capsize with Lucia di Lammermoor, a tragic and overwhelming masterpiece.
His score, sung many times by Maria Callas, combines a sustained dramatic tension and a song of breathtaking virtuosity like the scene of madness. This work prefigured in many ways a new form of bel canto and announced the Verdien romanticism.
After Bordeaux, Donizetti will continue to be favored by Florian Sempey, this time for his debut in the role of Malatesta in Don Pasquale staged by Damiano Michieletto at the Opéra national de Paris from 9 June to 12 July 2018.
After these two Donizetti, Figaro will be back! Sempey will sing it at the Chorégies d'Orange on 31 July and 4 August 2018 (staged by Adriano Sinivia and musical direction of Giampaolo Bisanti).

A second part of season very bel cantiste for Florian Sempey!
Lucia di Lammermoor, G. Donizetti
from 3 to 11 April 2018