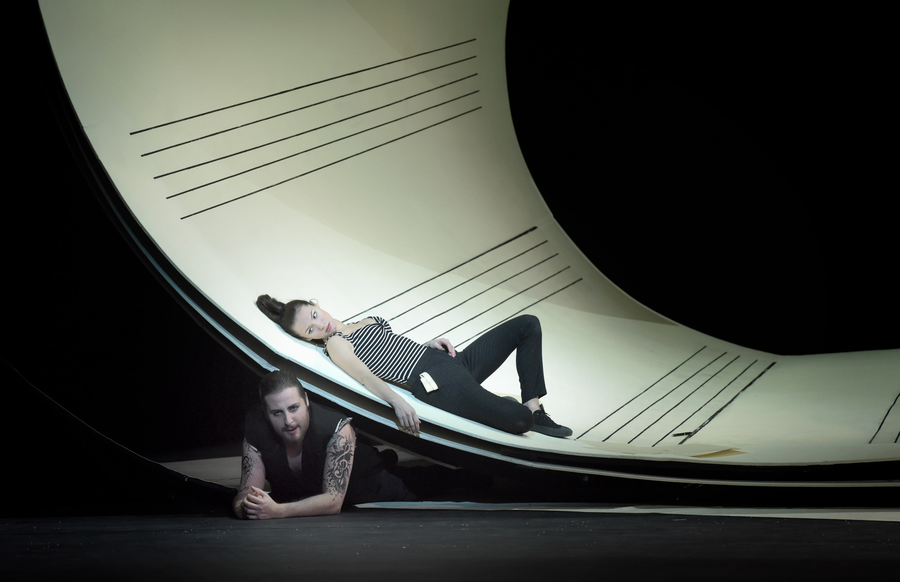 After the Parisian triumph of his Figaro at the Théâtre des Champs-Élysées in December 2017 (alongside Catherine Trottmann), Florian Sempey has already had the chance to sing his favorite role in the same production at the Opéra de Marseille, at the Grand Théâtre du Luxemboug before returning soon to the theater where he made his debuts, the Opéra de Bordeaux.
This favorite role of Figaro continues to accompany him throughout his career. After having already triumphantly performed this role on the prestigious stages of the Opéra de Paris, the Royal Opera House in London, the Rossini Festival in Pesaro, the Opera di Roma and the Chorégies d'Orange, we already know that Figaro will be on the roads again the next seasons after this stop in Bordeaux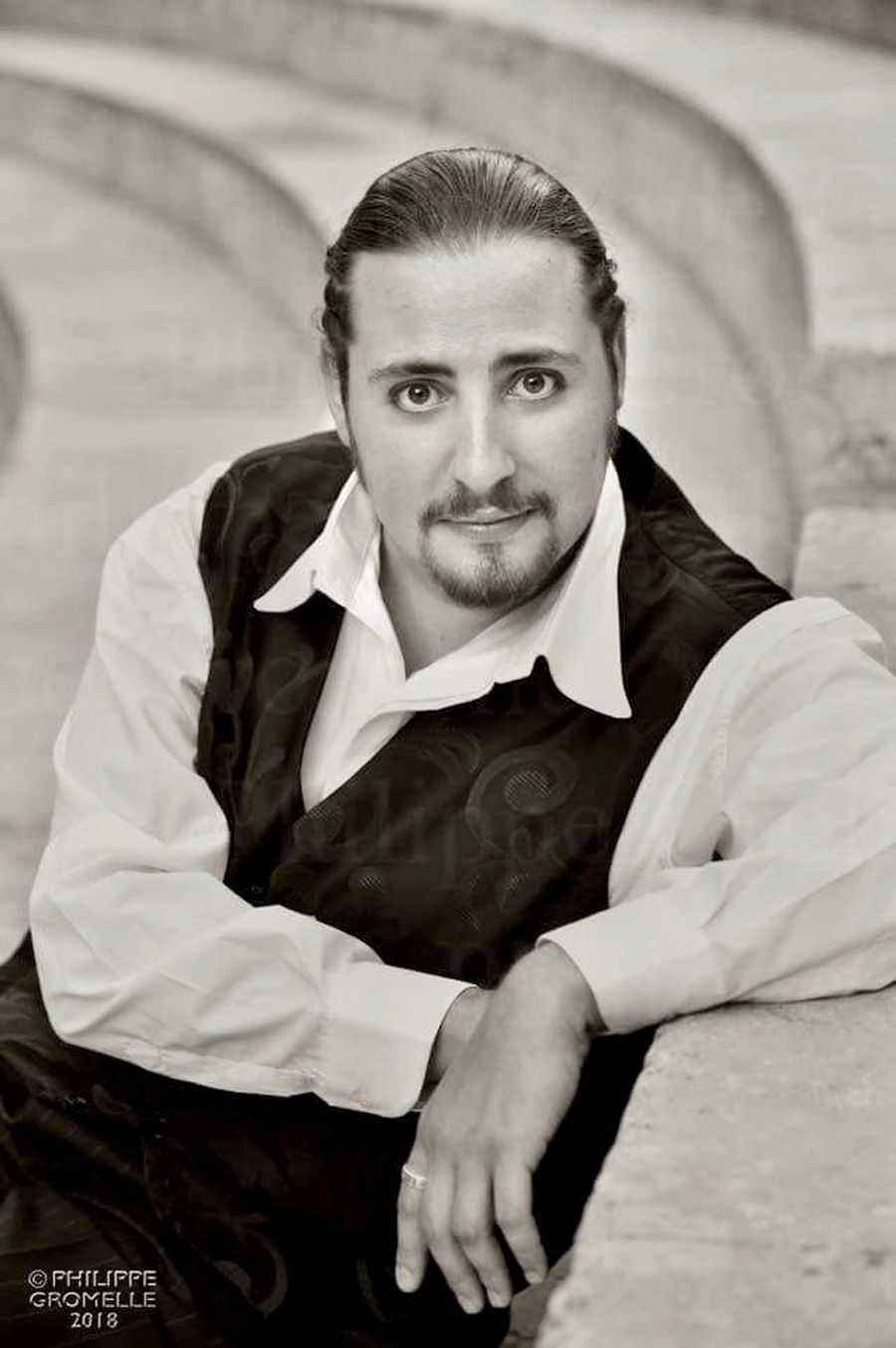 The bravura, magnetism, and range of Rossini's Figaro have found an ideal partner in the French baritone, Florian Sempey, who makes Il barbiere di Siviglia a focus of his dynamic international career.
With star turns already made as Figaro on the stages of Opéra de Paris, the Rossini Festival, Royal Opera House, Covent Garden, and Teatro dell'Opera di Roma, the 2018-19 season includes multiple engagements with the Opéra national de Paris including a new production of Les Huguenots, La cenerentola and Die Zauberflöte.
Further performances bring the baritone to Opéra national de Bordeaux-Aquitaine for Bizet's Carmen, alongside the Orchestre national de Lille conducted by Alexandre Bloch. Concert highlights of the season include a debut at the Wiener Musikverein in performances of Berlioz's Lélio with Philippe Jordan on the podium of the Wiener Symponiker and the title role of Thomas' Hamlet at Deutsche Oper Berlin, under the baton of Yves Abel.
Il Barbiere di Siviglia, G. Rossini
1, 4, 6, 8 and 12 february 2019, 20:00