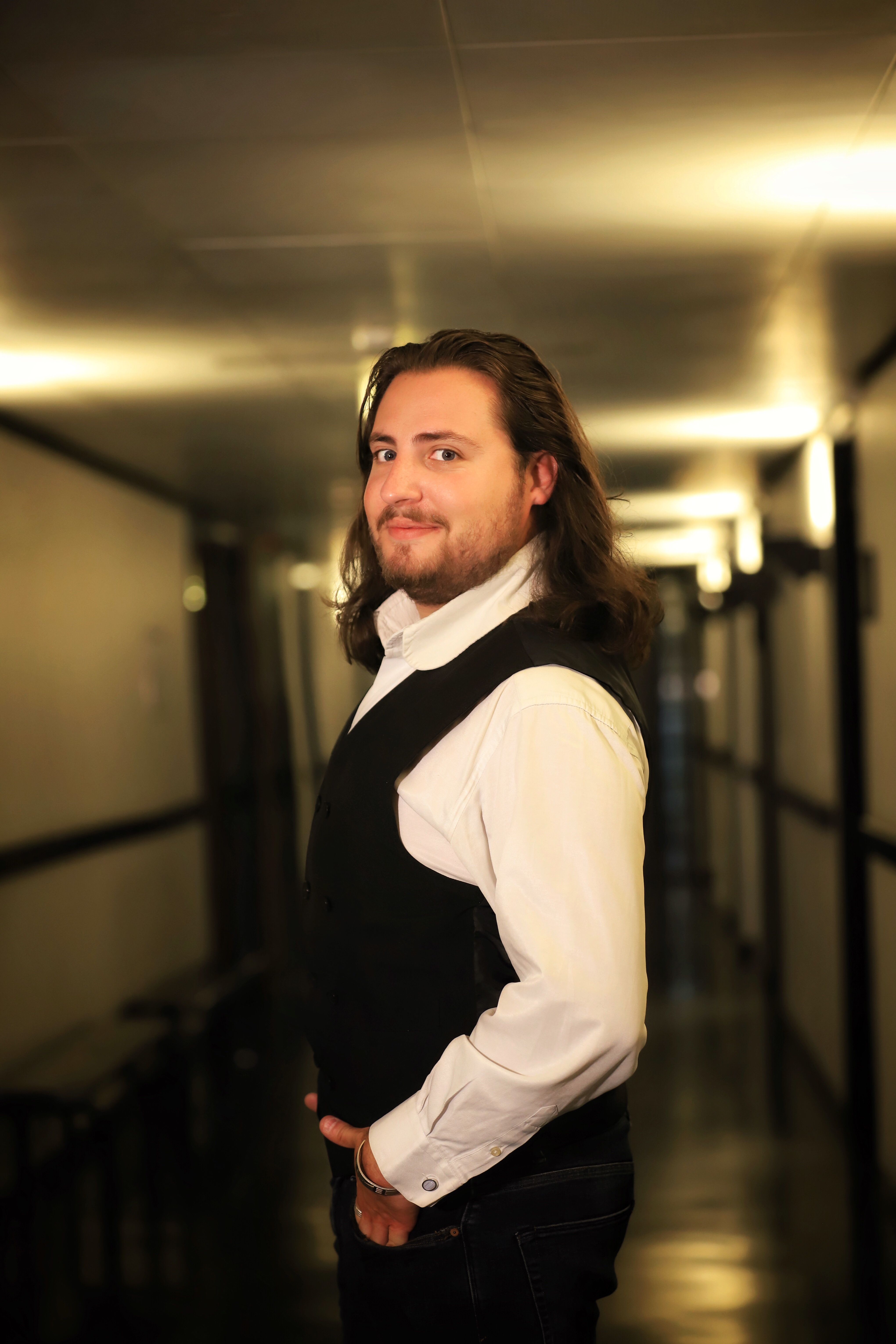 If all the performances of Faust at the Opéra national de Paris have been cancelled, it is still possible to enjoy the recording of the show on the platform "Au spectacle chez soi", initiated by France 5:
Au spectacle chez soi - Faust à l'Opéra national de Paris en streaming - Replay France 5 | France tv
The baritone Florian Sempey reprises the role of Valentin, which he first played seven seasons ago at the National Opera in Amsterdam.
Two other great opportunities to see and hear the artist are offered to us in the next few days on our screens, starting with his participation on 16 April at 8.55 pm on France 5 in the program "Fauteuils d'Orchestre", devoted to the Bulgarian soprano Sonya Yoncheva and for which he will be joined by the tenor Benjamin Bernheim, or the conductors Myung-Whun Chung and Leonardo García Alarcón.
A few weeks later, on 24 may at 20:00 we will be able to hear him on France Musique, trough a recorded recital with pianist David Zobel.
Great opportunities to be seized, while waiting for the return to live performance, in the flesh, of course!
Photo credit : © Cyril Cosson - Occurrence - 2019